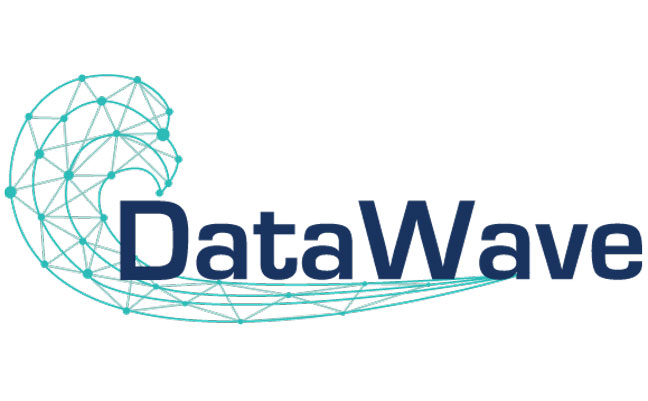 Dave Braness is a third-generation pest management professional (PMP), with more than 20 years of industry experience ranging from service technician to a decade with the Bayer sales and marketing team. He is now drawing on his experience to create DataWave Research, providing data-driven insights to help PMPs set strategies and make informed decisions.
"In the last 10 years, more than 70 new insecticides were introduced in our industry. Many went on to generate millions of dollars and fill a market need, but just as many fell short, costing corporations millions of dollars and missed market opportunities," Braness explained in a news release. "The idea for DataWave originated from my passion to provide decision-making tools so more of these products align with customer needs and lead to commercial successes. It's important to me because this industry is one that I care about deeply."
Braness' father, Dr. Gary Braness, who has had a successful industry career holding various positions in research, product development and consulting, is technical research director for DataWave. Son and father connected with a consulting team from the University of North Carolina to assess the industry, conduct innovative research, and develop statistical models for the Raleigh, N.C.-based firm. To balance their combined 60 years of industry experience, the Branesses also partnered with Pedrom Rejai, who was the project lead on the consulting project and serves as DataWave's market data analyst.
Gary Braness notes that "DataWave is poised to provide actionable insights for business leaders, technical teams, and marketing managers that are tasked with making decisions on products that have the ultimate mission of protecting health, food and property."
Its first syndicated report is set to focus on the e-commerce market segment.
"This is the fastest-growing channel, and perhaps the least understood," Braness said.