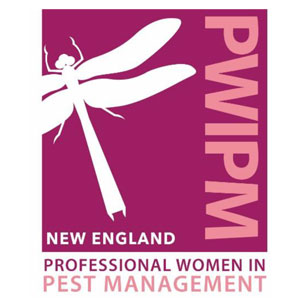 On Nov. 12, 2020, the New England chapter of Professional Women in Pest Management (PWIPM of New England) is hosting a free webinar titled "Why a SEO Friendly Website Matters, Before Navigating the World of Creepy Targeted Ads." Taking place from 2 p.m. to 3 p.m. Eastern, the webinar will be presented by Kelly Decollibus-Fillion, a senior internet marketing consultant with ReachLocal. The webinar will cover:
Social Media
Google Searches
AdWords
Facebook Ads
Search Engine Optimization (SEO)
Decollibus-Fillion has spent the last 16 years helping small and medium-sized businesses transition into the digital world. She currently works at ReachLocal, a digital marketing firm that specializes in paid search marketing. With more than 70 offices worldwide in 16 countries, ReachLocal is said to be Google's only Global Premier Partner. Owned by Gannett, the company is part of the USA Today network.
Anyone is welcome to attend the webinar. Learn more and register today here.
ABOUT PWIPM
With chapters all over the world, Professional Women in Pest Management is an affiliate group of the National Pest Management Association (NPMA) whose mission is to attract, develop and support women in the pest management industry through educational programs, resources and peer networking. Each year, PWIPM:
Hosts professional development sessions and networking events at NPMA's Legislative Day, Academy, and PestWorld (sponsored by ServicePro);
Awards professional empowerment grants;
Recognizes an industry leader through the Women of Excellence Award;
Raises money for a charity at the PestWorld 5k; and
Publishes quarterly newsletters.
Related articles: