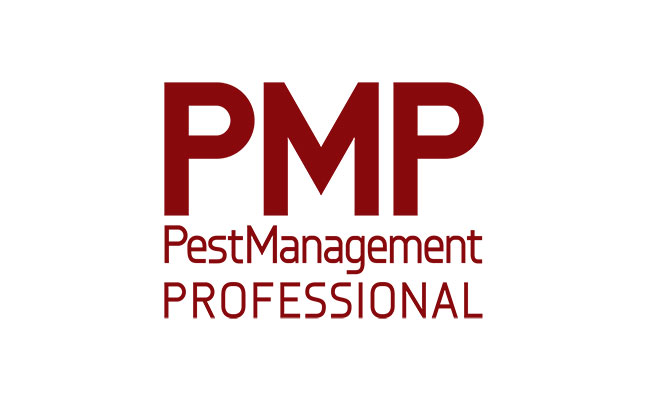 These are interesting times in which we live. In a matter of weeks, the National Wildlife Control Operators Association (NWCOA) went from finalizing marketing details for in-person training events to hurriedly providing information regarding essential businesses, small business loans, and hosting a handful of NWCOA training courses online. We hope that you, your family, friends, and staff are safe and healthy during this time.
As we look toward the rest of year, however, NWCOA is excited to provide even more benefits to its wildlife control operators and vendor members. Our association has continued to see growth over the past few years, and we expect the same in 2020.
In December, NWCOA's board of directors took part in an annual strategic planning meeting. The outcome of this meeting was a defined strategic plan for the association covering three years, 2020-2023. The plan includes a variety of short- and long-term goals, such as new programs, increased advocacy efforts, streamlined processes, and additional collaboration.
NWCOA's mission is to advance the wildlife damage industry. Our vision is to be the source of expertise in resolving human/wildlife conflicts. With the association's mission and vision defined, our goals are to advocate, collaborate, educate and strengthen. Under these goals, we have determined several outcomes that we are looking forward to sharing with our members in the coming months.
NWCOA continues to assess training needs for our annual Wildlife Expo and in-person training events. We are hopeful that once businesses have re-established operations, we will continue to provide valuable, in-person training events across the country. In the meantime, we have moved several of our training courses to an online platform, and are busy planning sessions for our 2021 Wildlife Expo.
If you're not already a member of NWCOA, now is a great time to reach out and get involved. The association stays in touch with members through its quarterly newsletter, NWCOA News, and regular email communications. The association remains vigilant in monitoring regulatory and legislative issues, and is poised to respond appropriately. Members who stay engaged in the association throughout the year are sure to realize benefits that more than cover the cost of membership.
Wildlife Expo set for February 2021
The 2021 Wildlife Expo is scheduled for Feb. 2-4 at the Caribe Royale in Orlando, Fla. The 2020 Wildlife Expo was a great success, with 375 wildlife control operators, vendors and suppliers turning out in Las Vegas, Nev., in February for three days of educational and networking events.
---
MERESSE is executive director of the National Wildlife Control Operators Association. She can be reached at [email protected].