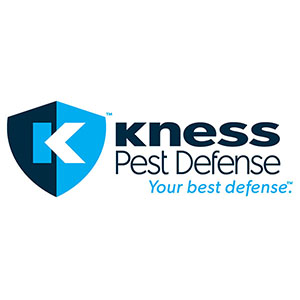 Now a third-generation family-owned company, our team's strong midwestern work ethic, family values and commitment to excellence have helped establish Kness as the industry standard.
Proven, durable and produced from the highest-grade materials, our range of pest trap products can be trusted to perform, time and time again.
Learn more at www.kness.com.