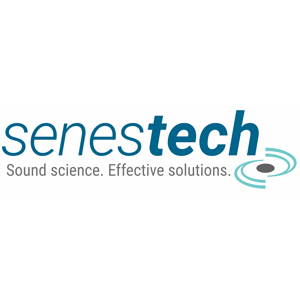 SenesTech elected three new directors to its board of directors. In a news release, the Phoenix, Ariz.-based company says the move positions the board "to best support the commercial growth" of ContraPest, its lead fertility control product.
"All three have unique and complementary skills to best support SenesTech in its current commercial growth strategies," Dr. Jamie Bechtel, SenesTech's chair, said in the news release.
The new board members include:
• Phil Grandinetti III is founder and chief customer officer for WITHit, a manufacturer of wearable tech accessories. Grandinetti "brings a deep background in the commercialization of innovative consumer products and a track record of leading exponential growth," the news release said.
• K.C. Kavanagh is senior VP and global chief communications officer at Bacardi Limited, with prior executive communications experience at Starwood Hotels & Resorts Worldwide. According to the news release, Kavanagh has "particular expertise in strategic communications including corporate, brand and product messaging."
• Jake Leach is chief technology officer at Dexcom, which focuses on continuous glucose monitoring technology. According to the news release, Leach is "known for pairing novel technology with an exceptional user experience."
SenesTech also announced that Dr. Julie Williams is stepping down as a director, but will remain as Director Emeritus with board observer rights, to provide continuity in the board transition.
ABOUT SENESTECH
Founded in 2003 by two scientists with a deep love for animals, Drs. Loretta Mayer and Pat Hoyer, SenesTech has developed an innovative method for managing animal populations through fertility control.
Its lead product, ContraPest, targets the reproductive capabilities of both sexes in rat populations, inducing egg loss in female rats and impairing sperm development in males. Using a proprietary bait delivery method, ContraPest is dispensed in a palatable liquid formulation that promotes sustained consumption by rat communities. It is designed, formulated and dispensed to be low hazard for handlers and non-target species such as wildlife, livestock and pets, where the active ingredients break down rapidly.