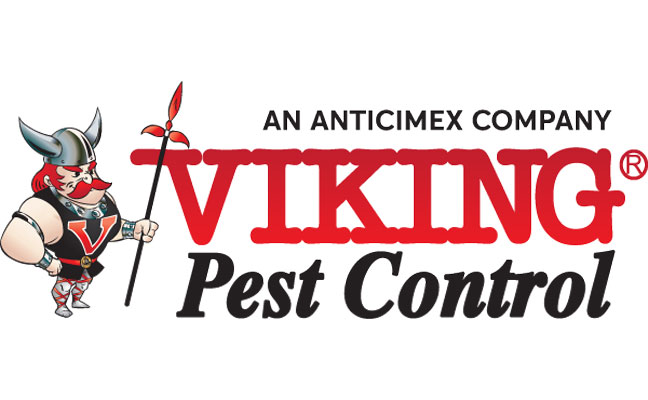 Basking Ridge, N.J.-based Viking Pest Control, an Anticimex company, has acquired RID Pest Control of Egg Harbor Township, N.J. Founded in 1979, RID Pest Control offers primarily residential services to Cape May and Atlantic counties. Terms were not disclosed; the Potomac Pest Control Group represented and acted as exclusive financial advisor to RID Pest Control on the transaction.
"Acquiring RID is an important step in increasing our growth and expanding our customer footprint in the Southern part of our service territory," Viking President Paul Bergmann said in a news release.
Paul Utts, president of RID Pest Control, said in the release that he looked forward to "combining our experienced teams and the opportunities ahead." Utts joined RID in 1984, and holds a bachelor of science degree in environmental health from Rutgers University.
In August, Viking acquired ChemTec Pest Control, Saddle Brook, N.J. Parent company Anticimex has also made recent acquisitions in the Western U.S., including EnviroPest, Windsor, Colo., and Northwest Exterminating, Tucson, Ariz.
ABOUT VIKING
Viking Pest Control, an Anticimex company, was founded in 1980 by Pest Management Professional Hall of Famer Ed Bradbury (Class of 2014). With more than 300 team members, it serves residential and commercial properties in New Jersey, Pennsylvania, Delaware, and the Eastern Shore of Maryland.
ABOUT ANTICIMEX
Based in Stockholm, Sweden, Anticimex employs approximately 7,100 people, serving more than 3 million customers in 18 markets worldwide. In the United States, Anticimex operates through its seven platform companies: Modern Pest, Brunswick, Maine; American Pest Management, Fulton, Md.; Viking Pest Control, Basking Ridge, N.J.; Turner Pest Control, Jacksonville, Fla.; Killingsworth Environmental, Charlotte, N.C.; JP McHale Pest Management, Buchanan, N.Y.; and Wayne's, Birmingham, Ala.