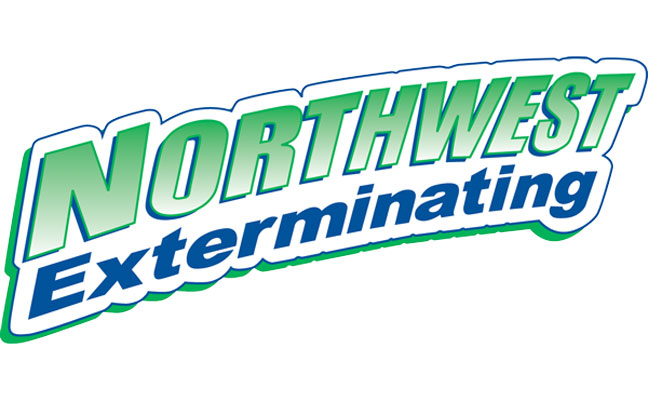 Stockholm, Sweden-based Anticimex has entered the Arizona market with the acquisition of Northwest Exterminating, Tucson, Ariz. Terms were not disclosed, but LR Tullius represented and acted as exclusive financial advisor to Northwest Exterminating on the transaction.
Founded in 1990, Northwest was acquired by Chad Berg in 1999, who started at the company in 1992 and had worked his way up to director of operations. Berg later diversified into the landscaping and construction businesses, and is exiting the pest control business to focus on these businesses instead.
"Northwest Exterminating was founded on hard work, perseverance and the goal to provide the best possible customer experience each and every time," Chad Berg said in a news release. "After meeting with the Anticimex team, I knew they were the right partners to take our company to the next level, and I am very excited to see the growth opportunities that our team will have while continuing to focus on providing the best experience for our customers."
In 2004, Dena Berg left a teaching career to join her brother Chad at Northwest, ultimately becoming director of operations in 2019. She will continue to lead Northwest following the acquisition by Anticimex.
"We are looking forward to being part of the Anticimex family, as they are respected in our industry for holding true to their core values of trust, innovation and passion," Dena Berg said in the news release. "I look forward to supporting the Northwest team members, building upon what we have already accomplished and leading a strong and growing presence in Arizona."