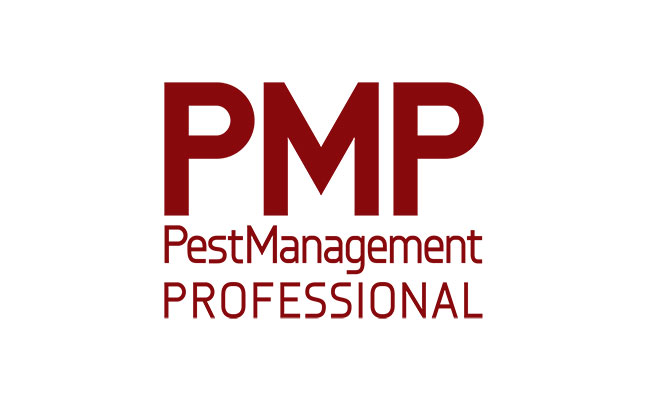 [SPONSORED CONTENT] Discover how contraceptive pest control is the proactive approach you need to manage rat populations for your agribusiness. Check out SenesTech's video to learn about rat reproduction and how their innovative contraceptive pest control tool, ContraPest, results in less rats.
SenesTech's solution for proven and effective rat control, ContraPest is the tool you need to combat a cause of rat infestations: rapid reproduction. Ideal for strengthening your IPM program and also effective as a standalone option, ContraPest is central to your rat control strategy. Learn more here.
This video is sponsored content from SenesTech.